Source: Xiaoyun Li et al., "When Services Computing Meets Blockchain: Challenges and Opportunities" avail. online at arXiv (Dec. 2020)
Incrementally building on B. Srinivasan's central idea that blockchains distribute "root user" power, Xiaoyun Li et al. provide a treatment of data silos.  
As it relates to my core purposes of understanding blockchain, crypto, web3, and related from an investment standpoint, together with some useful (even if provisional) analytical frameworks, the following diagrams provided some marginal improvements to a work-in-progress blueprint.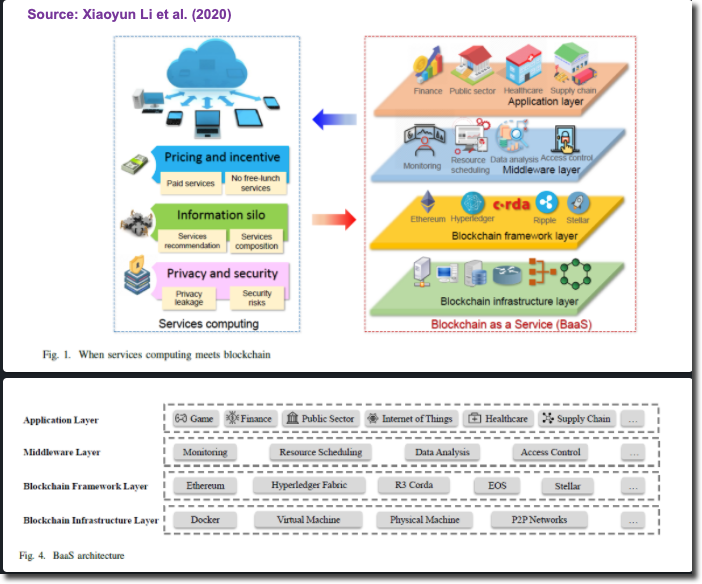 And, of course, the associated Field Note is here: